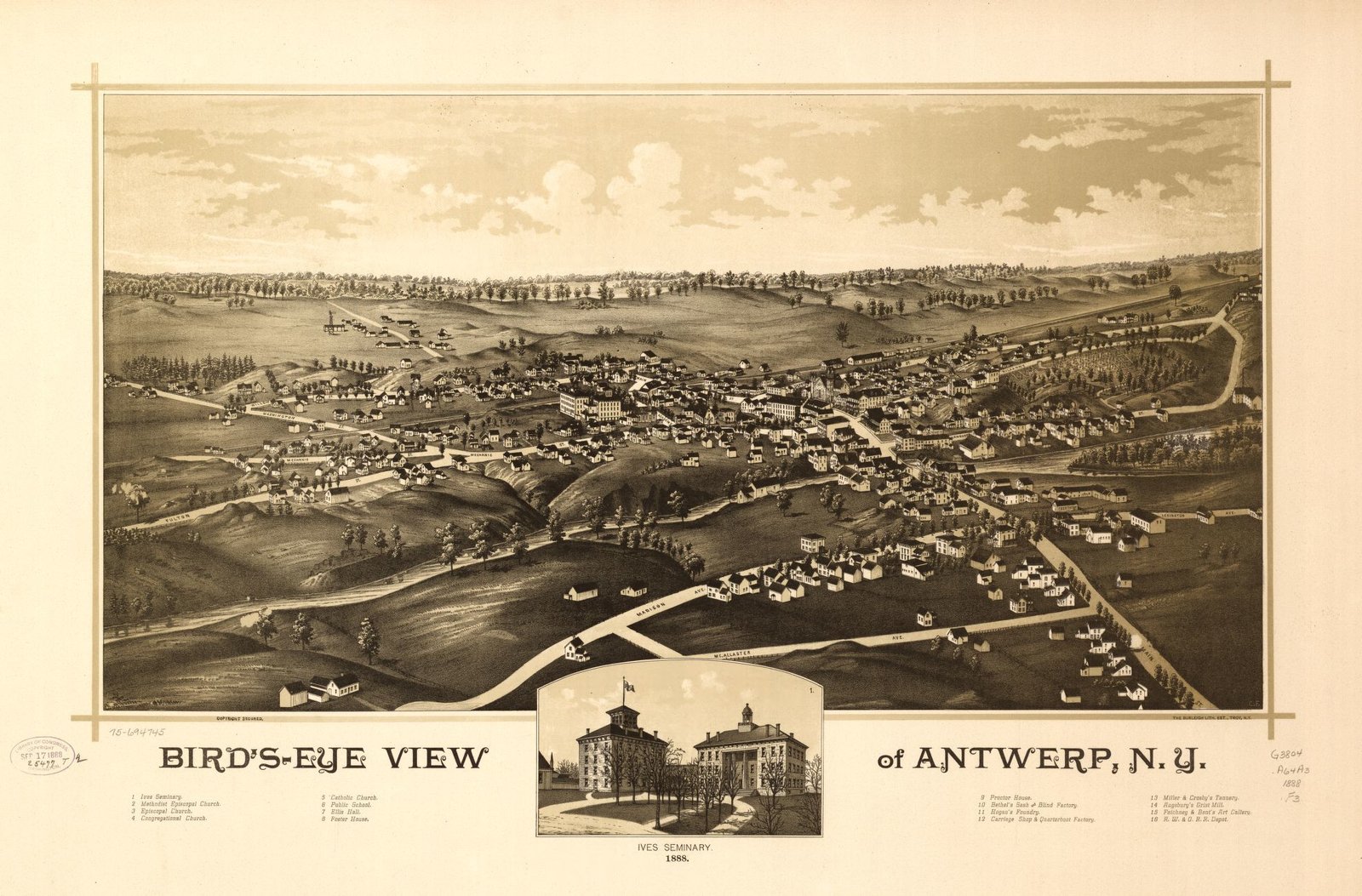 It is doubtful whether the honor of having made the first settlement in the territory now forming the town of…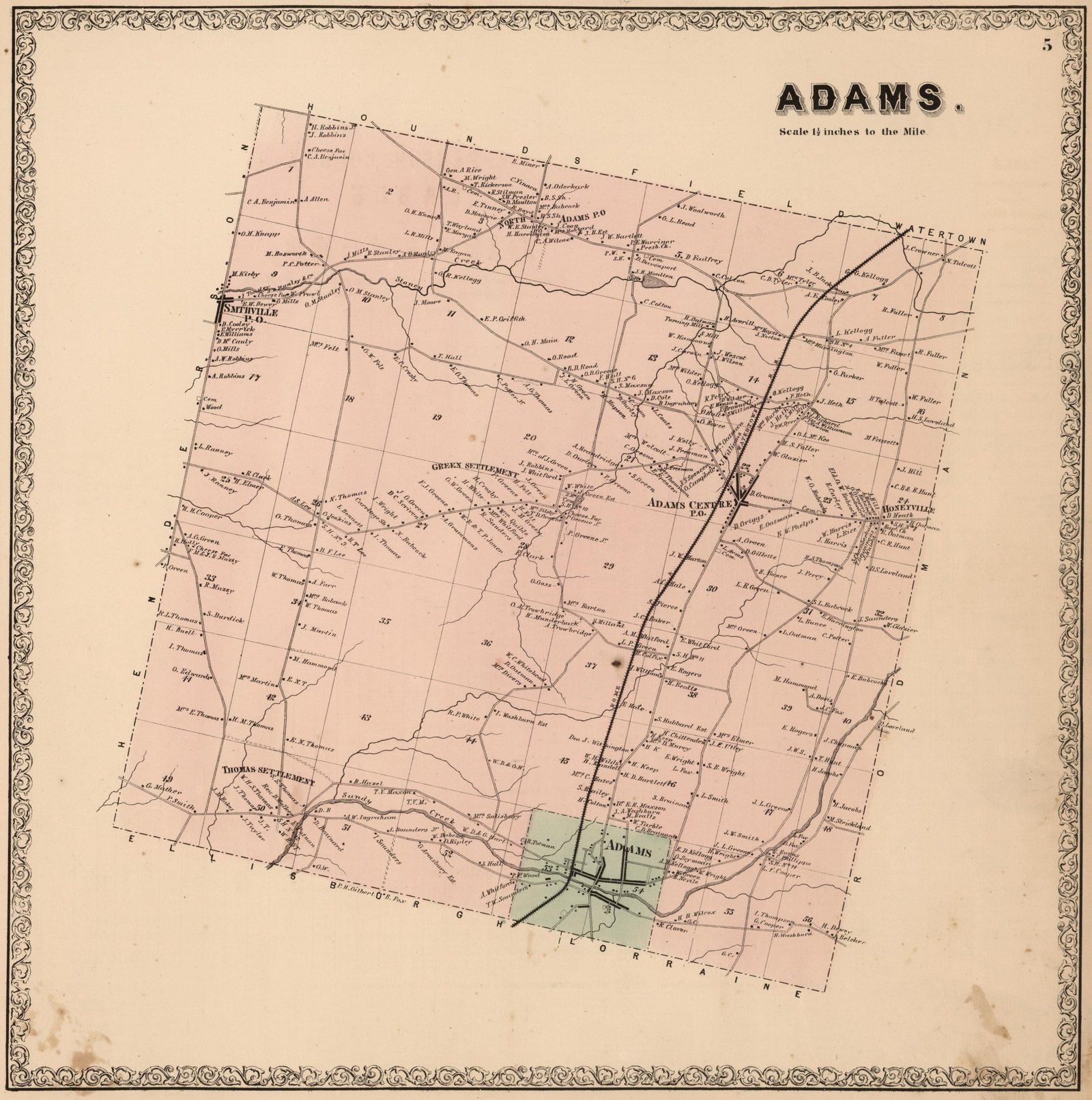 Adams New York Genealogy is part of the Jefferson County New York American History and Genealogy Project (AHGP). This website features free genealogy and history concerning Adams New York. Biographies, cemeteries, directories, genealogy, history, military records, newspaper records, old homes, and yearbooks.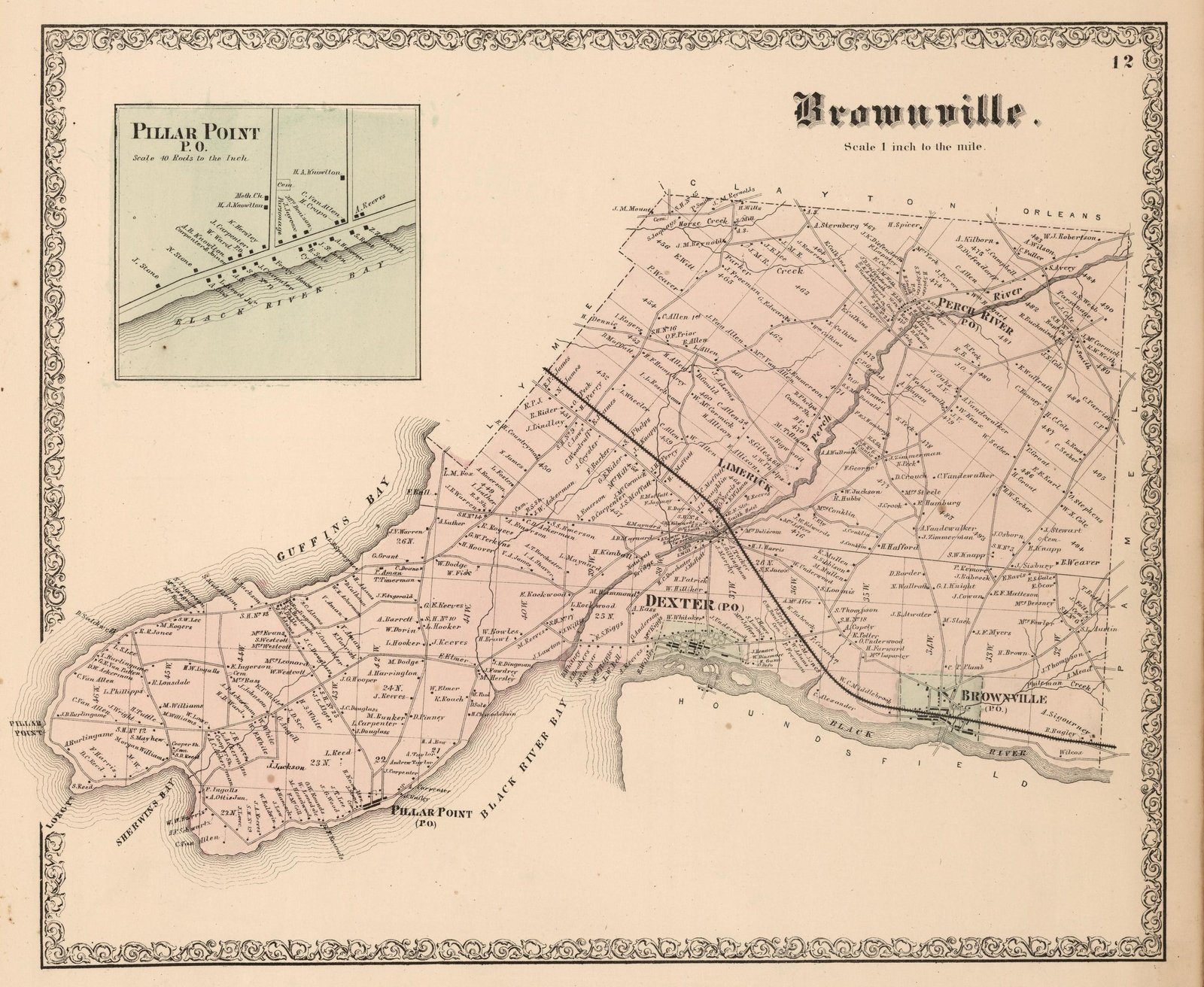 This Brownville New York History is transcribed from Child's Geographical gazetteer of Jefferson county, N.Y., 1685-1890.