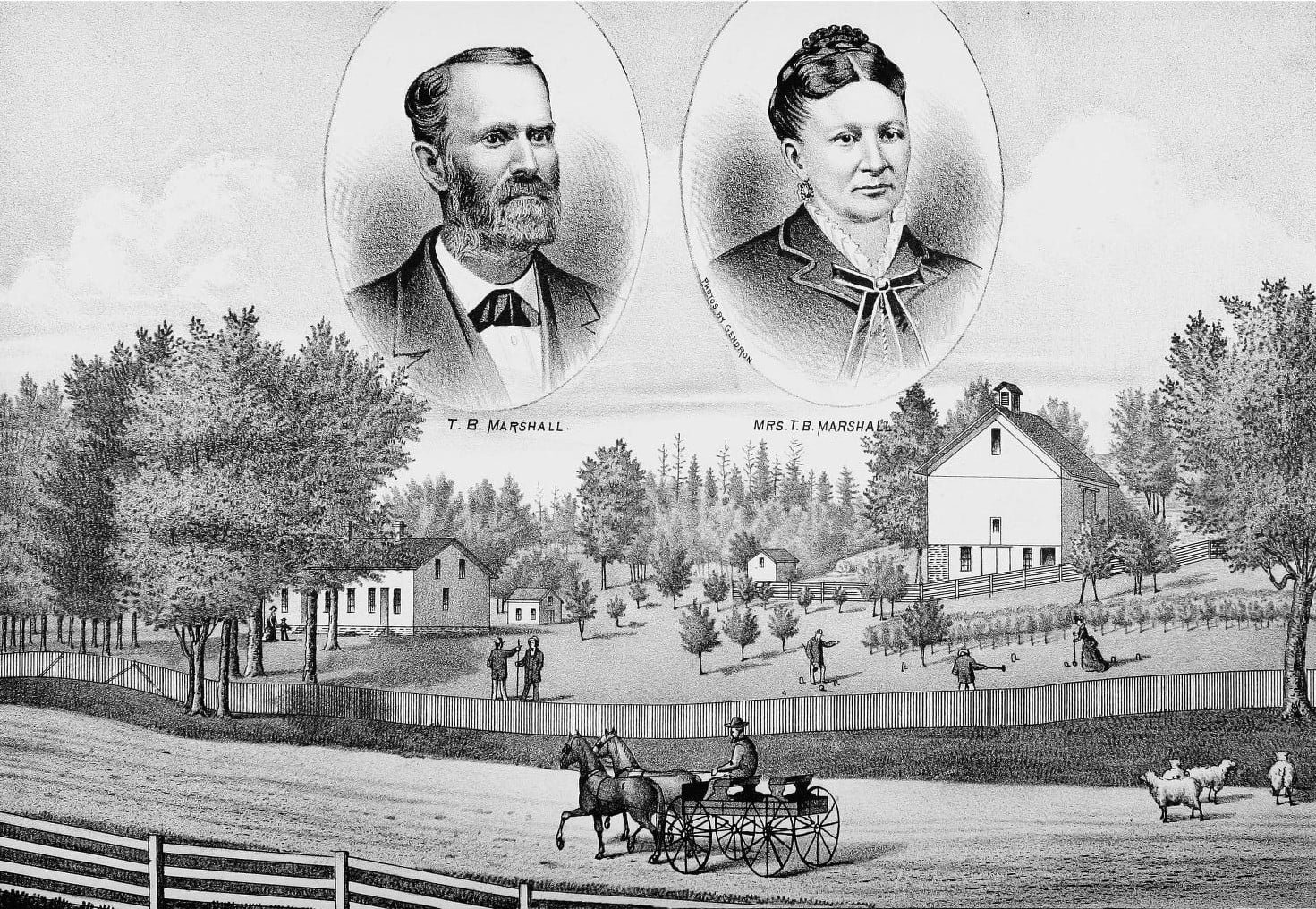 This 1890 Business Directory of Alexandria New York is transcribed from Child's Geographical gazetteer of Jefferson county, N.Y., 1685-1890.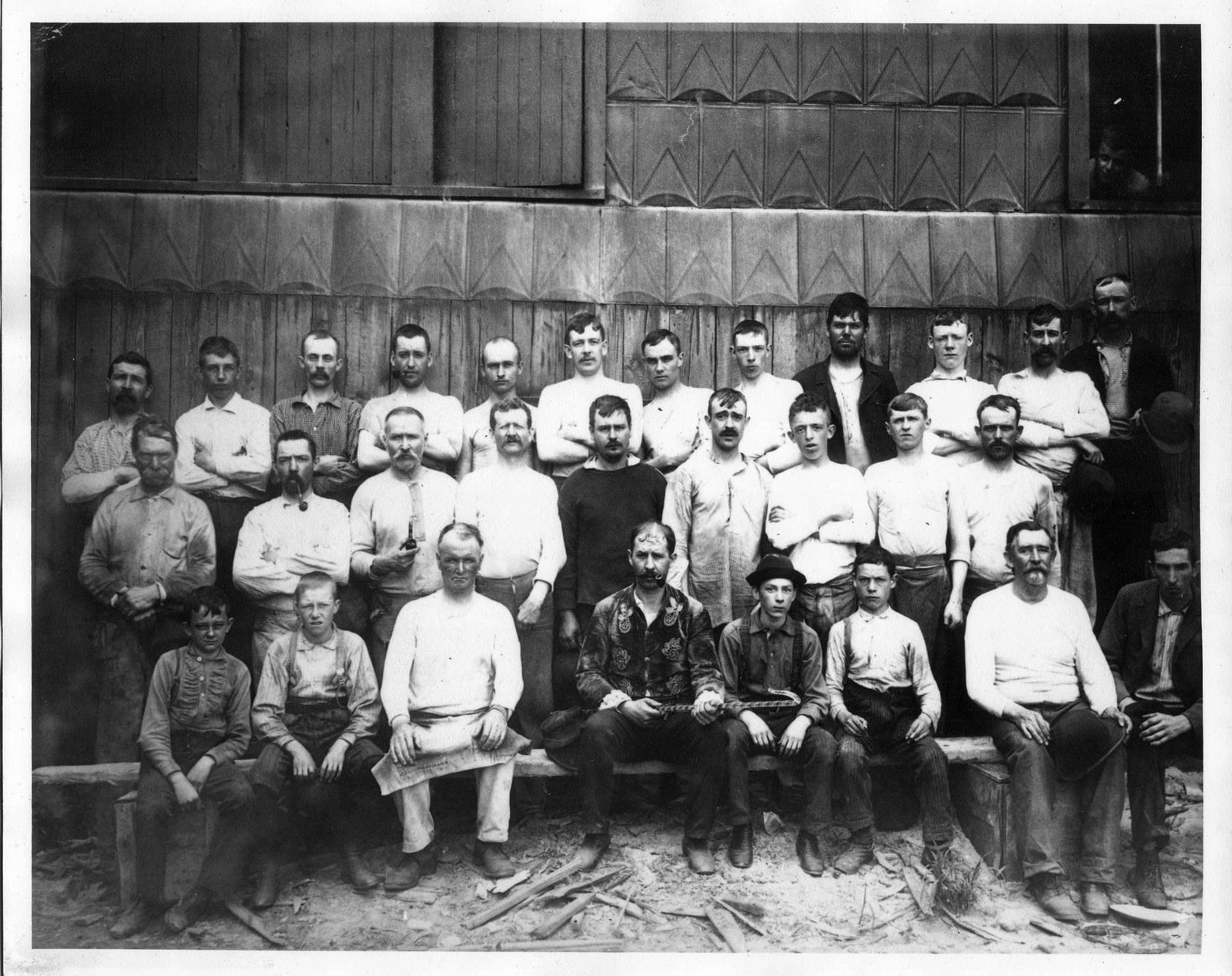 Redwood, a thriving village near the line of Theresa, owes its origin to a glass-factory, established by John S. Foster,…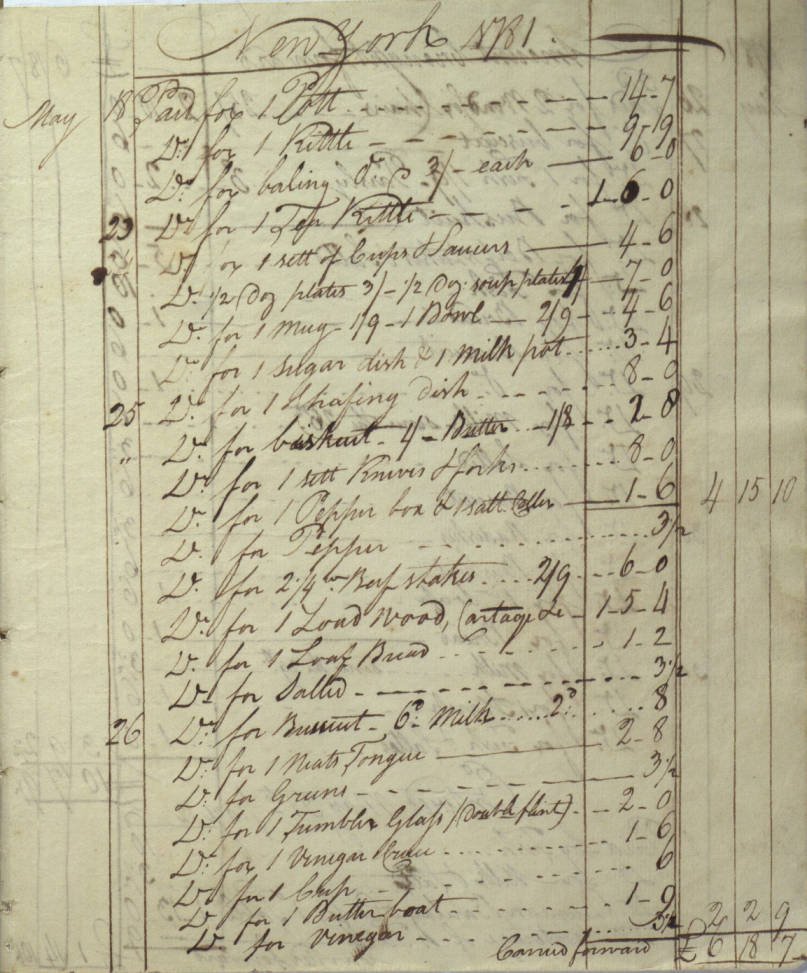 The East Hampton Library has placed online a treasure trove of original and unique genealogical data in the form of digitized account books of former residents of Long Island. They have placed these online as part of the Digital Long Island Collection. Most of these account books pertain to East Hampton and the area surrounding it on Long Island.