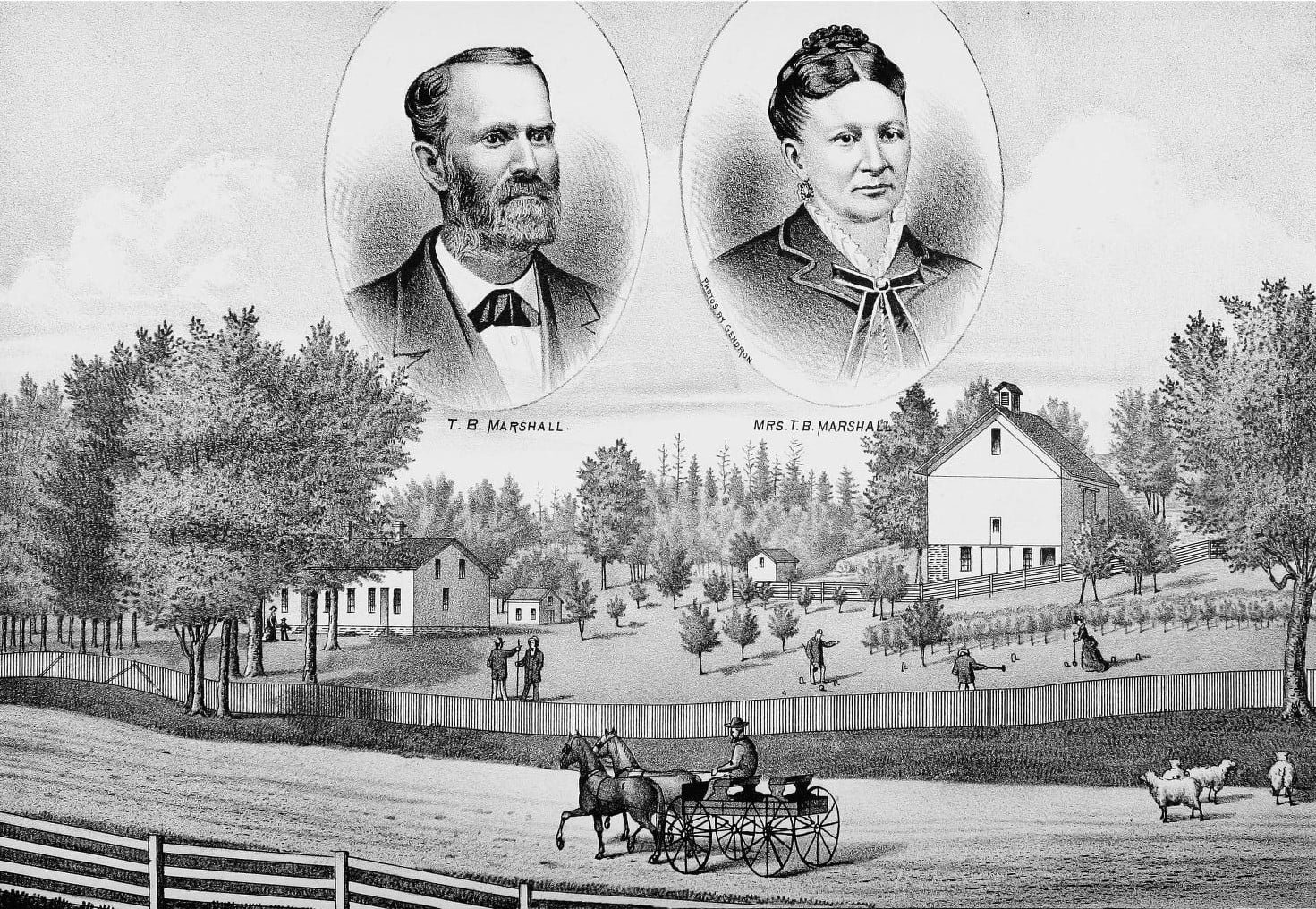 This 1890 Business Directory of Alexandria New York is transcribed from Child's Geographical gazetteer of Jefferson county, N.Y., 1685-1890.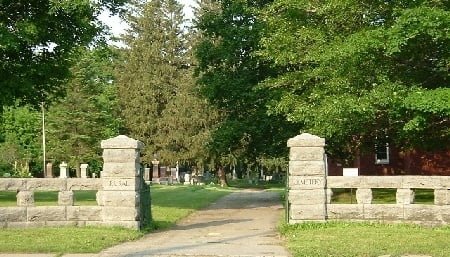 Adams Rural Cemetery is located on the west side of of South Main Street 1)NYS Route 3 at the southern…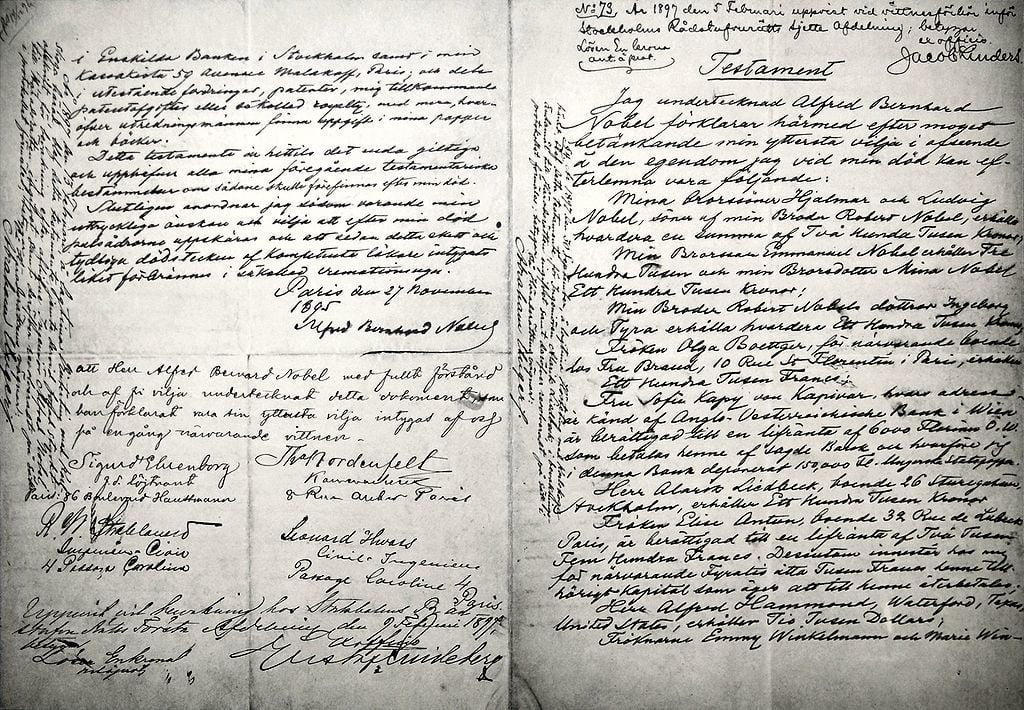 This is a list of early wills (1691-1703) occurring in a lost will book for Suffolk County New York – called the "Lester Will Book" after the family who had kept the manuscript in their personal possessions. Our list provides the testators name, date of will, date will was probated, along with the page number which you can use to reference the specific will in a freely available manuscript which contains a full extraction of the Lester Will Book.