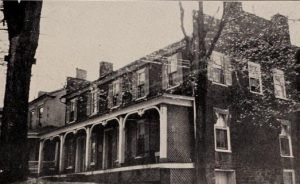 Franklin County
The Birth of the Northern Counties: The erection of St. Lawrence County — the meeting at Denmark out of which grew Jefferson and Lewis counties — the erection of Oswego County — David Parish buys the Village of Ogdensburg — the visits of De Witt Clinton and Bishop Asbury.
New York Genealogy is being developed as a genealogical and historical resource for your personal use. While the original thought was to provide this website as a resource for finding genealogy and historical data concerning New York on the web, we have begun adding specific data to this site for your personal use.
In an attempt to further expand our offerings and refine your search, we have begun the creation of county websites. Those county sites can be found in the menu at the top of each page.
The "Search New York Genealogy" search on the right side will search all of the New York Genealogy website, but will not search the data linked to from our offsite data pages.
Featured New York Genealogy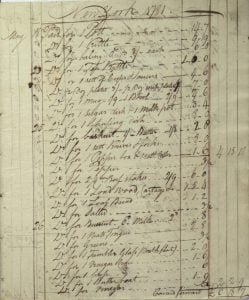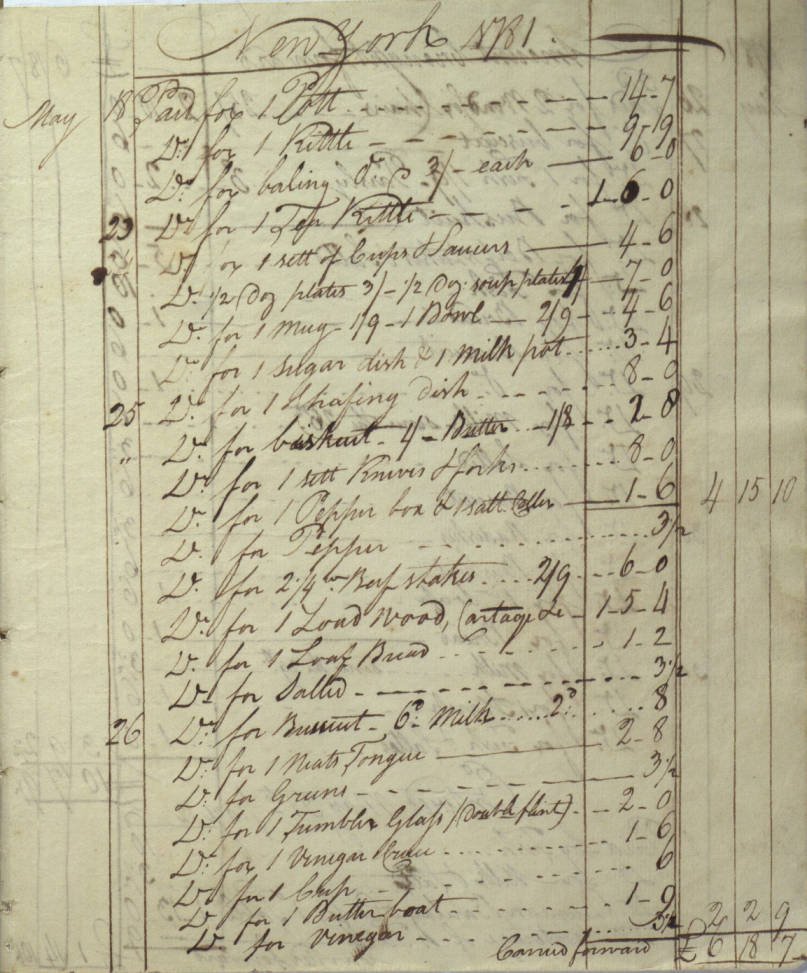 Feature
The East Hampton Library has placed online a treasure trove of original and unique genealogical data in the form of digitized account books of former residents of Long Island. They have placed these online as part of the Digital Long Island Collection. Most of these account books pertain to East Hampton and the area surrounding it on Long Island.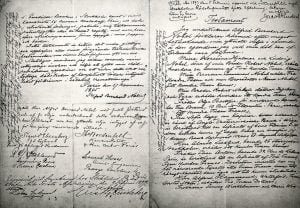 Court Records
This is a list of early wills (1691-1703) occurring in a lost will book for Suffolk County New York – called the "Lester Will Book" after the family who had kept the manuscript in their personal possessions. Our list provides the testators name, date of will, date will was probated, along with the page number which you can use to reference the specific will in a freely available manuscript which contains a full extraction of the Lester Will Book.
Bronx County
One of the most exciting research items to become "available" to the general public on the Internet this year are the indices to New York City Marriage Applications, Affidavits, and Licenses for the years 1908-1929. Not just because they're finally online in digital format for free, but because it's the culmination of a years long battle taken on by Reclaim The Records.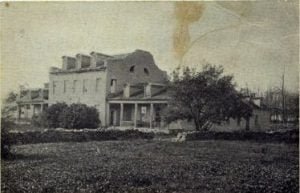 Feature
730 (numbered) Articles written by David F. Lane about the old homes and the families who built and lived in them in the area of New York called "North Country". These articles were published in the Watertown (NY) Daily Times, 1941-1956 in a series titled Old Mansions of the North Country (No. 1-87), Old Homes of the North Country (No. 91-99, 103), and Old Houses of the North Country. Placed online by the Genealogy Department of Roswell P. Flower Memorial Library, Watertown, NY. Predominantly these houses were located in Jefferson and St. Lawrence Counties, however, some were also located in Lewis, Oneida, Ontario, Orange, Ulster and Ontario Canada.