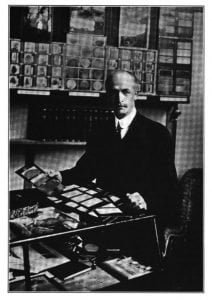 Lewis County
This name is inseparably connected with the formative period of history in Northern New York. Posterity is deeply indebted to Dr. Franklin B., Hough for his care in learning and preserving the history of early settlements in Lewis, Jefferson, Franklin and St. Lawrence counties. The ancestry was located early in Massachusetts, and worthy sons have been instrumental in settling and developing many sections of the United States. Many physicians have been found among the descendants, but most have been mechanics or tillers of the soil.
New York Genealogy is being developed as a genealogical and historical resource for your personal use. While the original thought was to provide this website as a resource for finding genealogy and historical data concerning New York on the web, we have begun adding specific data to this site for your personal use.
In an attempt to further expand our offerings and refine your search, we have begun the creation of county websites. Those county sites can be found in the menu at the top of each page.
The "Search New York Genealogy" search on the right side will search all of the New York Genealogy website, but will not search the data linked to from our offsite data pages.
Featured New York Genealogy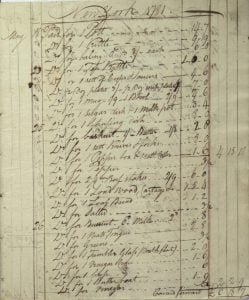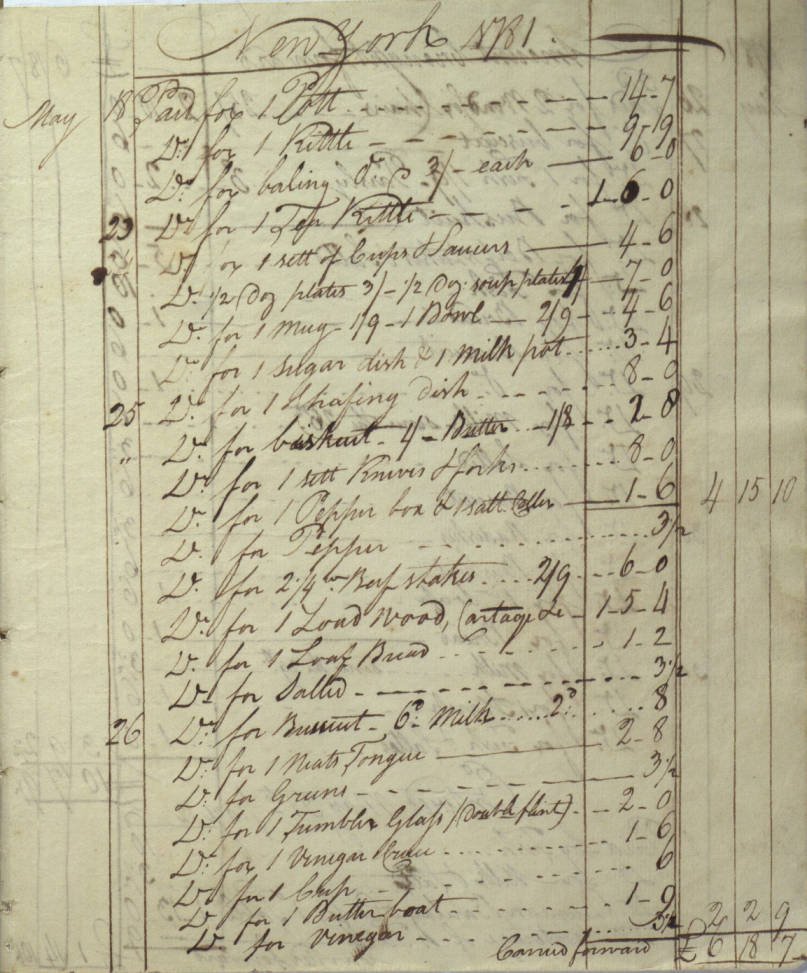 Feature
The East Hampton Library has placed online a treasure trove of original and unique genealogical data in the form of digitized account books of former residents of Long Island. They have placed these online as part of the Digital Long Island Collection. Most of these account books pertain to East Hampton and the area surrounding it on Long Island.