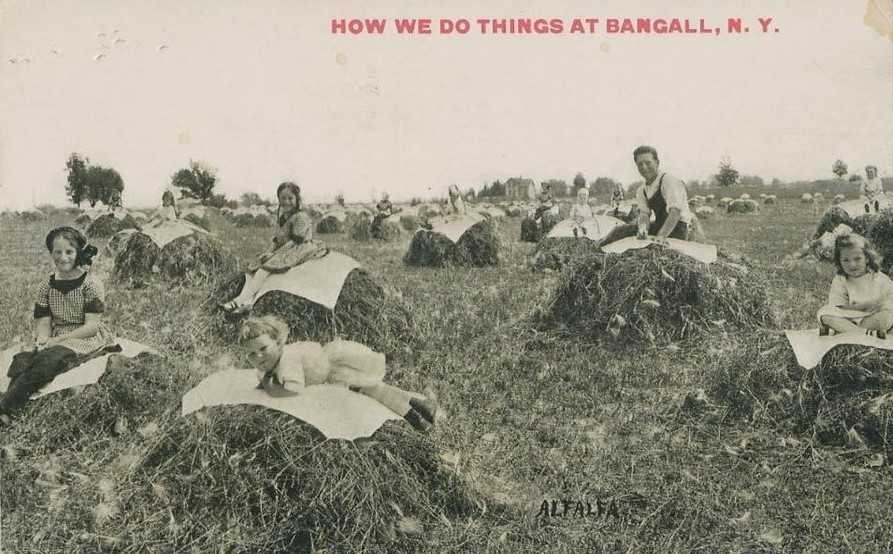 The earliest records of this Church are dated from Great Nine Partners, Charlotte Precinct, N. Y. Its first members appear…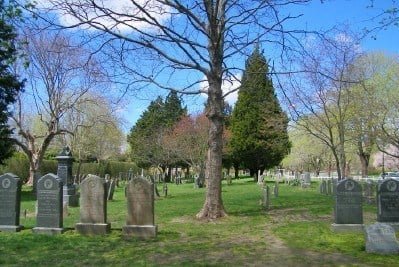 The East End Cemetery is located on the corner of Atlantic Avenue and Route 27, almost directly across the street from Amagansett Fire Department. This cemetery is also known by the name of the Amagansett Cemetery.
The first deed referring to Amagansett is dated 1683. By means of that document the Reverend Thomas James sold to Abraham Schlellinger 52 acres of woods by a highway known as Amagansett commonly called Amagansett Way. The name Schlellinger is commonly found on many of the tombstones in this ancient burial ground. The earliest families who settled in Amagansett were the Bakers, the Conklings and the Mulfords. Alice Baker, who died on February 4th 1708 at age 88, was the wife of Thomas Baker, the first to settle the village.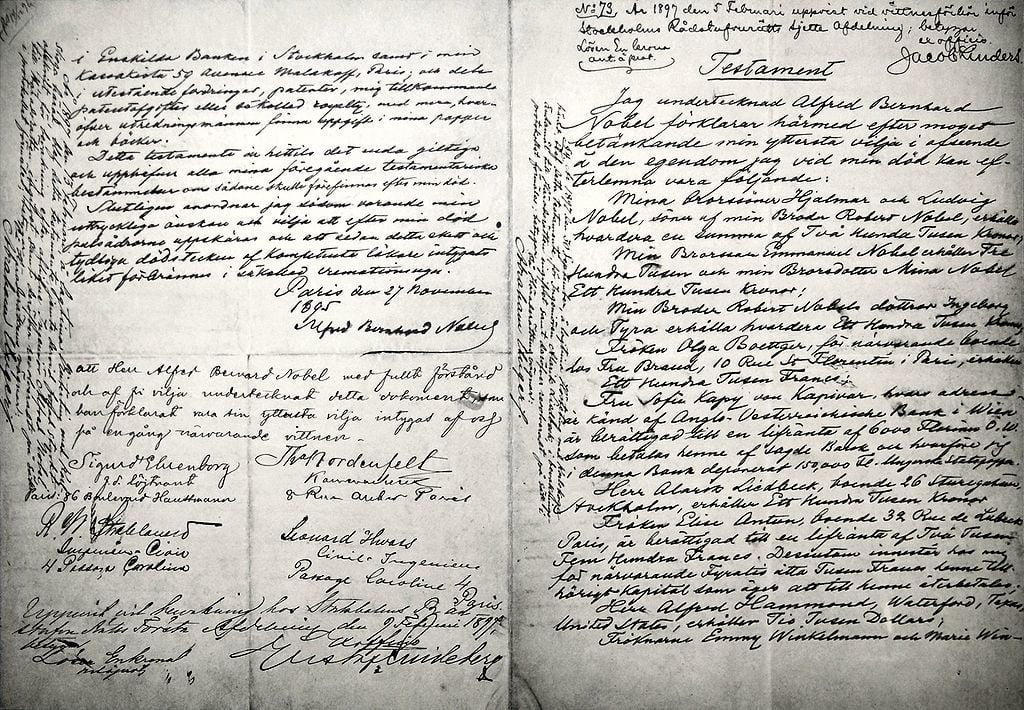 This is a list of early wills (1691-1703) occurring in a lost will book for Suffolk County New York – called the "Lester Will Book" after the family who had kept the manuscript in their personal possessions. Our list provides the testators name, date of will, date will was probated, along with the page number which you can use to reference the specific will in a freely available manuscript which contains a full extraction of the Lester Will Book.